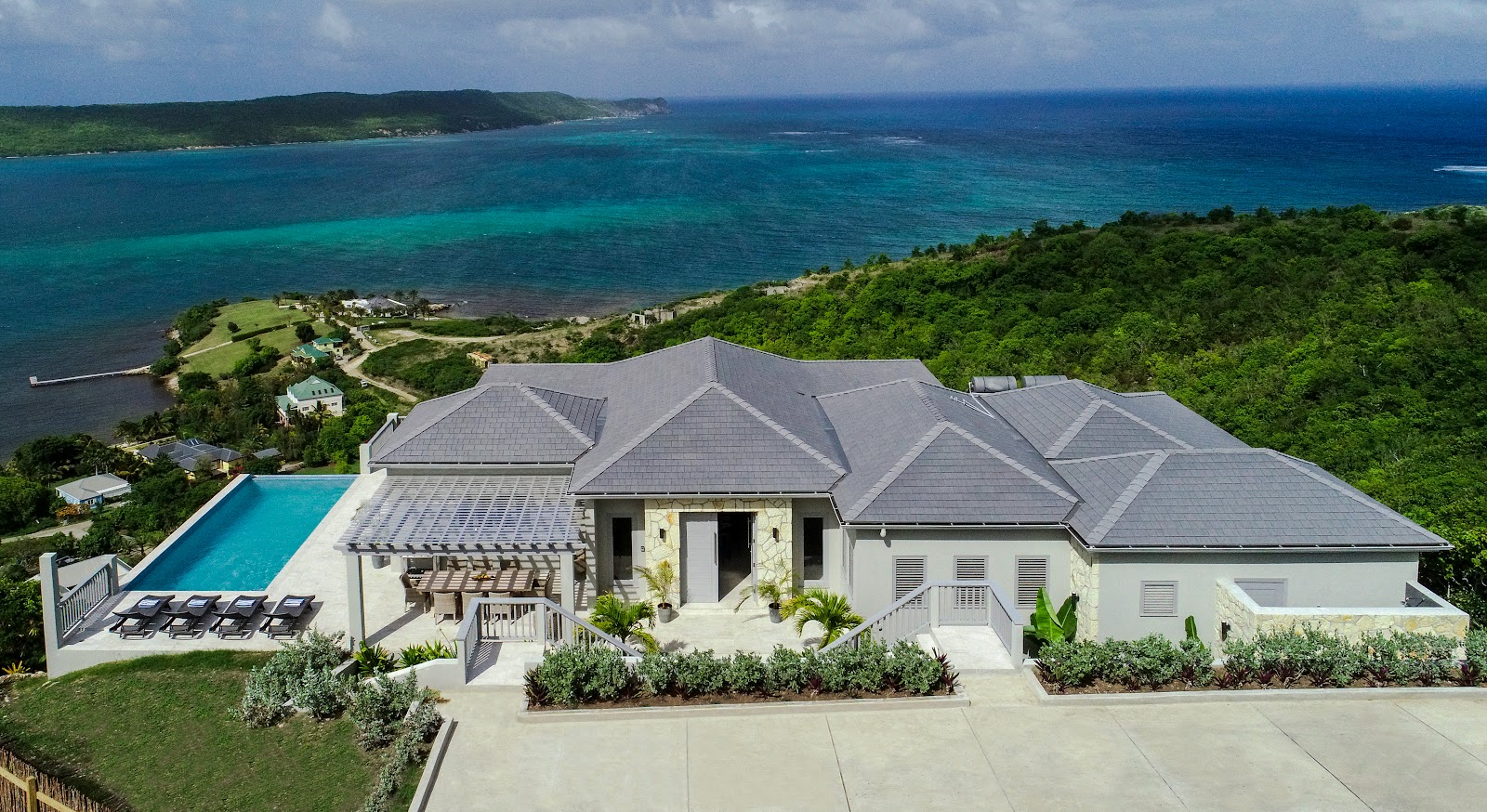 Booking Villa Tolumnia
Please complete the contact form below with any questions you may have about reserving a stay with us. We'll endeavor to get back to you on the same day but please bare in mind the time difference wherever you are in the world!
The property is offered on a self catered basis but rest assured we have house selected chefs on island should you require a mix of catered and self catered who will work with you directly. Likewise if you need assistance with car rental, restaurant bookings, excursions and so on, we are here to make you have an unforgettable experience.
House keeping service is included in all quotations.
Please note a 30% deposit is required to confirm the booking with the final 70% due 2 months prior to arrival.
T: +1 268 720 7657
E: kay@ondeckliving.com
WhatsApp: +1 268 720 7657
Villa Tolumnia
Savannah
English Harbour
Antigua